Rentals
Make your reservations today as they are on a first come first serve basis, email, call, or fill out the form below.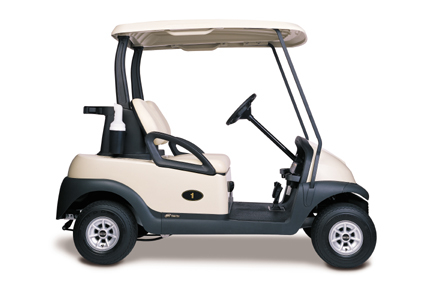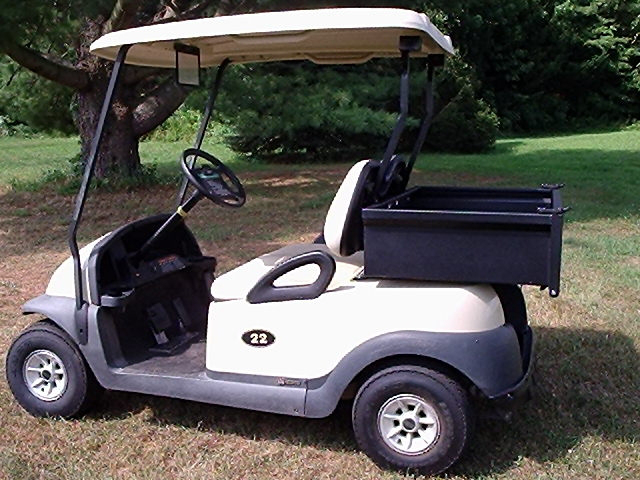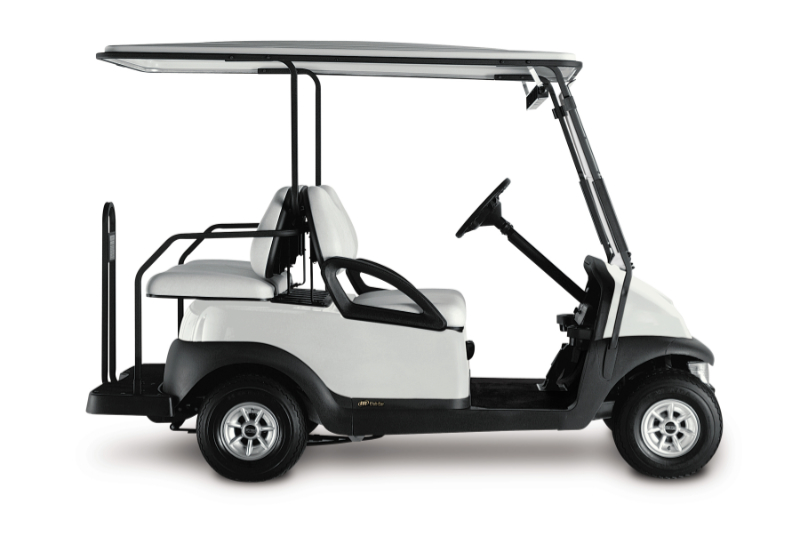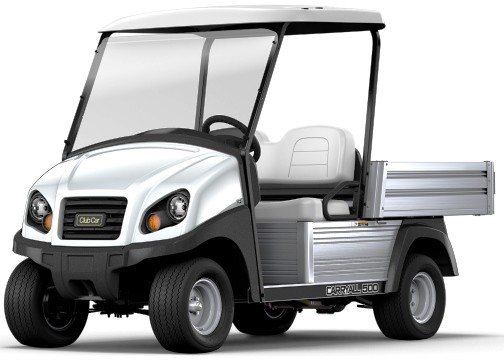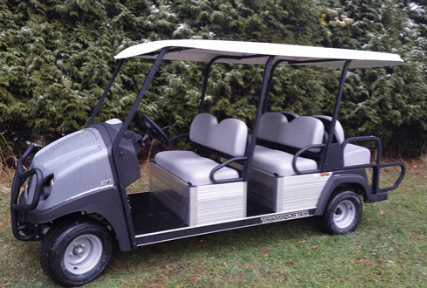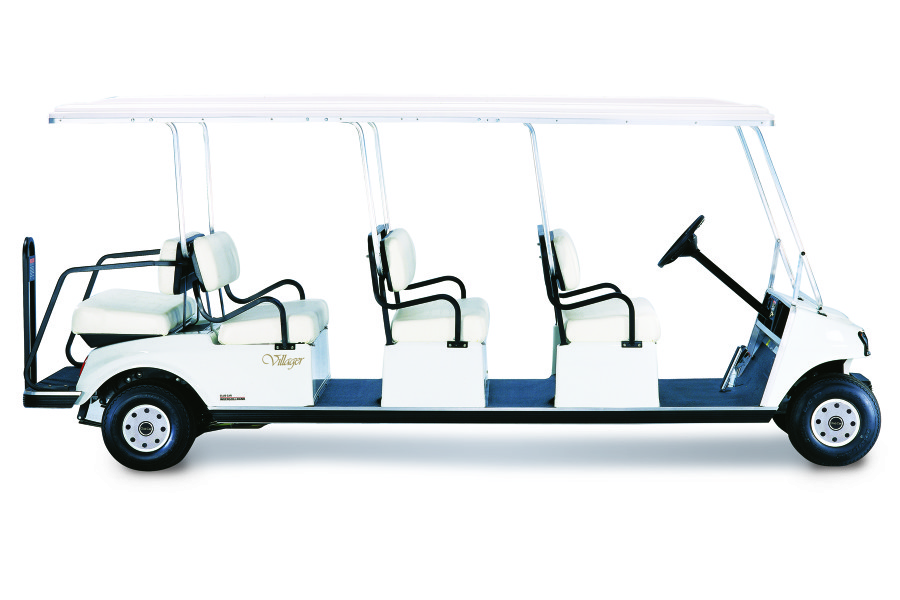 Call us to discuss availability and schedule your rental today 732-938-4464
*Rentals that are delivered or picked up after 12 noon on Fridays will be considered weekend rentals and subject to the weekend rate.
**Holiday weekend rentals have a 3-day minimum rental period: applicable rates apply.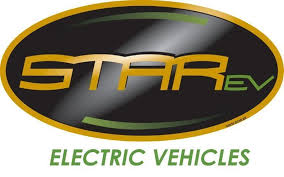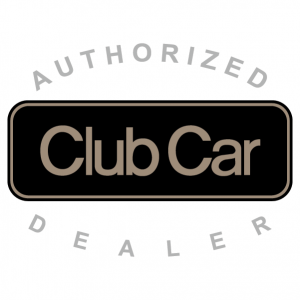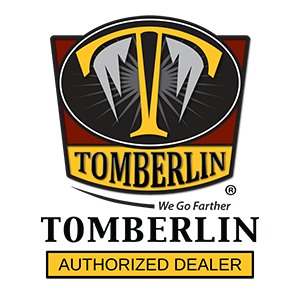 M-F: 8:00 AM - 4:30 PM EST
Financing is available. Please speak with your sales representative.
We Accept Cash, Checks, American Express, Visa, Mastercard, Discover
2021 © All Rights Reserved