COMMERCIAL: FIT TO TASK
Our Club Car, Motrec, and STAR EV lines has a vehicle for all types of needs.  From apartment management, beach front duties, municipality work, warehouse distribution, stadiums, agriculture and nurseries, educational institutions etc. You get the picture!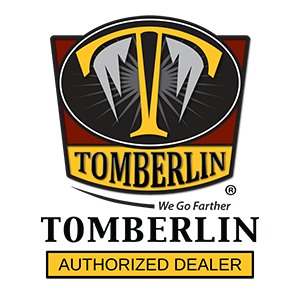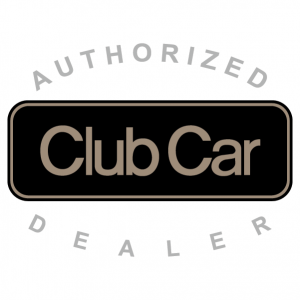 M-F: 8:00 AM - 4:30 PM EST
Financing is available. Please speak with your sales representative.
We Accept Cash, Checks, American Express, Visa, Mastercard, Discover
2021 © All Rights Reserved