TURF VEHICLES: RELIABILITY DOES NOT GET A DAY OFF
Club Car's diverse line of maintenance and turf utility vehicles deliver dependable, high-impact service in all course conditions so your team can meet both the day-to-day needs and "guess-what-just-happened" moments.
You oversee the course and everyone who maintains it, so your maintenance work is always on display – and that's when efficiency matters most.
Club Car's diverse line of golf course utility vehicles set the standard for versatility with features like:
Rustproof, all-aluminum frames
Drive system that adjusts to the terrain
Available small-wheel drive package for tighter handling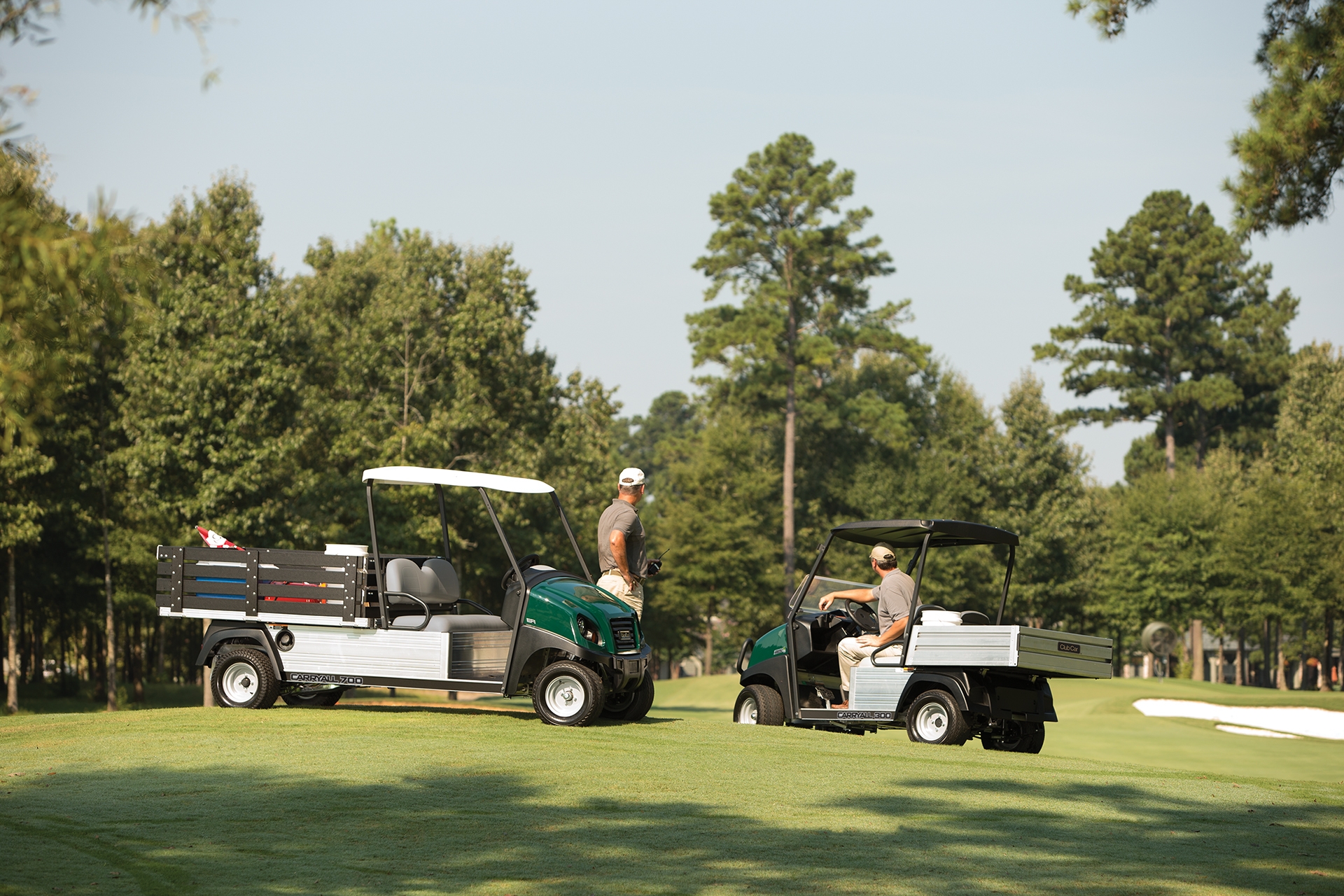 A. Anghelusiu - Ramsey Golf & Country Club
I have been in a business relationship with Club Car and Vic Gerard for over 15 years. Part of the reason for this long-term relationship is due to the superior quality, functionality and performance of the Club Car vehicles. The other reason is due to the quality service levels that we have been receiving from Vic Gerard. They are very prompt with maintaining our fleet, very responsive to our needs and frankly, simply a pleasure to work with. In closing, I cannot hesitate to recommend them to any club and or enterprise that they are looking to partner up with – they will become an asset to any organization. As a confirmation and proof of my sentiments above, we will be renewing our Club Car Fleet yet again for another term beginning next year.
B. R. Stover - Golf Course Superintendent
When it comes to quality, no utility or golf cart is better than Club Car. Club Car utility and golf vehicles are more durable and dependable than the competition. Vic Gerard Golf Cars is a great partner for Club Car as it's service is also top notch; not that you will need to service your club car vehicles very often. The new technology that is now available in the Club Car units is impressive, from cart restriction software to the Shark golfer experience. If you are looking for a long lasting, problem free, and high tech vehicle look to Club Car to fill your needs.
J. Mascari - Golf Professional
Partnering with Vic Gerard Golf Cars has been nothing short of seamless. Whether we're in need of a fleet check-up, scheduling rental cars for an outing, or any one-off request, it is always handled quickly and with consistent professionalism.
P. Dotti - Golf Course Superintendent - Arcola Country Club
Vic Gerard has been servicing all our needs here at Arcola long before my arrival back in 2010. Our golf cart fleet and our maintenance cart fleet have been everything we have asked for at the right price point. In the event we do have any issues with any of our carts, the service department has always been prompt to take care of any issues. For big events, they do whatever they can to help with any further needs we may have as far as rentals or loaners. When Club Car was coming out with a new cart Vic Gerard took me, my assistant and another superintendent down to their headquarters to meet with engineers and management staff to get our input on the prototype. This meant a lot to me as they really cared about what we wanted to see in a utility cart. Our salesperson Vince Giunco has been great to work with and he understands how demanding the golf business can be. Arcola appreciates the relationship they have with Vic Gerard.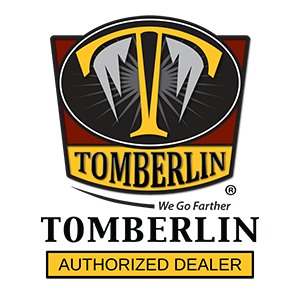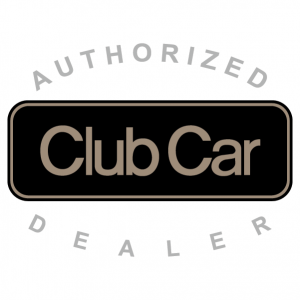 M-F: 8:00 AM - 4:30 PM EST
Financing is available. Please speak with your sales representative.
We Accept Cash, Checks, American Express, Visa, Mastercard, Discover
2021 © All Rights Reserved