Parts and Accessories
When you purchase a vehicle from Vic Gerard's, you're not just buying a product. You're buying years of history, experience, and product innovation.
That's why it's important to remember every Vic Gerard vehicle is the sum of its quality parts. Keeping your Club Car, STAR, or Motrec in top condition year after year is a wise investment! The best way to maintain your vehicle – and maximize its value – is through Genuine Club Car, STAR, and Motrec parts, accessories & service.  All of which are precision-crafted to strict quality specifications.
We also carry parts and accessories for many other brands.
Contact Vic Gerard as an authorized dealer to ensure the highest quality parts, accessories, and service you can count on.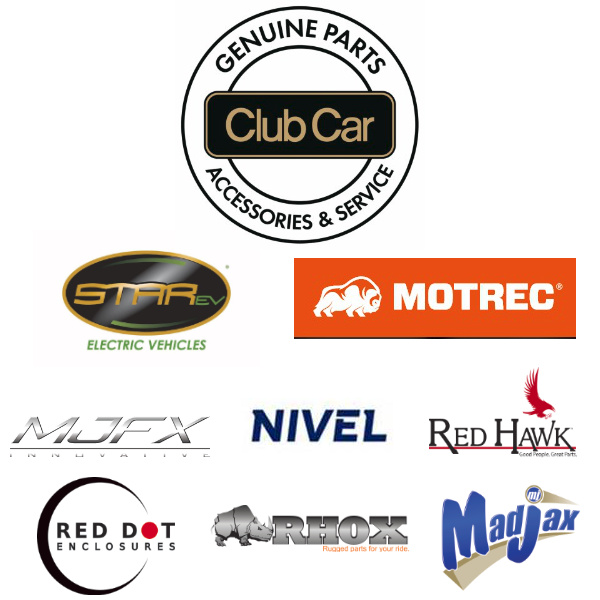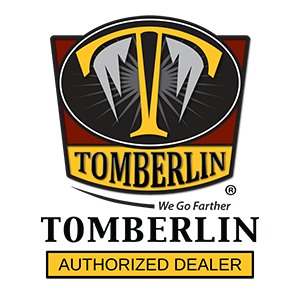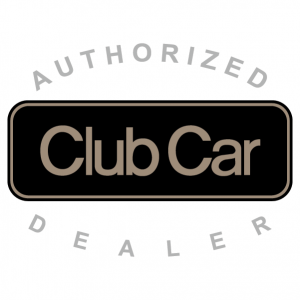 M-F: 8:00 AM - 4:30 PM EST
Financing is available. Please speak with your sales representative.
We Accept Cash, Checks, American Express, Visa, Mastercard, Discover
2021 © All Rights Reserved