A NEW ERA FOR FLEET GOLF
The Tempo fleet golf car from Club Car has been dynamically redesigned with automotive styling and integrated features to provide comfort and entertainment for all golfers.  The connected technology gives you the freedom to manage your course, reduce costs, and increase revenue.
Reliable. Efficient. Comfortable. Connected.
Club Car's Tempo Connect has earned a 2018 Golf Digest award for best electric golf car
"It is rewarding to be recognized by Golf Digest as we celebrate a milestone year, our 60th anniversary in the golf industry," said Robert McElreath, vice president, connectivity for Club Car. "We remain committed to delivering the best golf car experience for golfers. The Tempo Connect delivers unprecedented connectivity, content and customization to the course, all in an effort to move the game of golf forward."
Club Car's Tempo Connect is a stylish new golf car with connected technology for an enhanced ride and experience. It is the first golf car that includes Club Car's Visage Fleet Management, an industry-leading connectivity platform. Visage allows golf operators to simplify operations, control costs, and maximize course efficiencies.
The Shark Experience is the premier in-car course entertainment system. This innovation is exclusive to Club Car. Shark Experience engages golfers in a modern, fun, and social way. It allows them to enjoy live sports, music, Greg Norman golf tips, dynamic yardage information, and more for an all-in-one entertainment experience.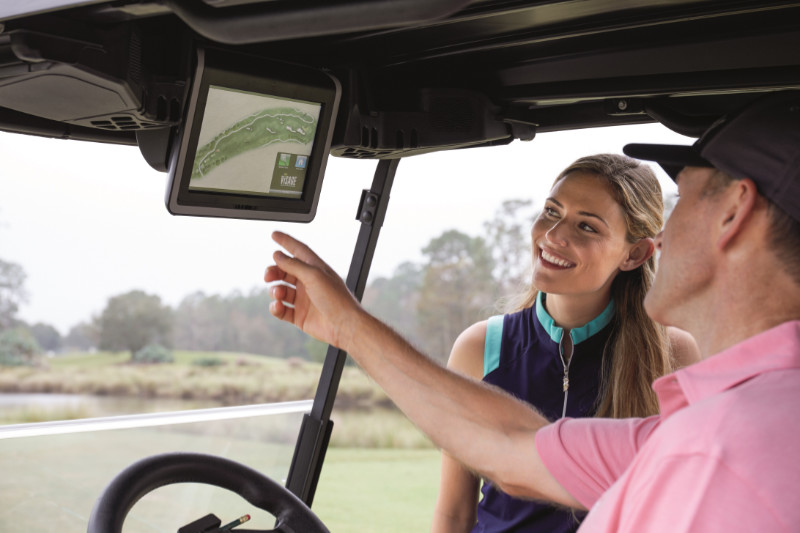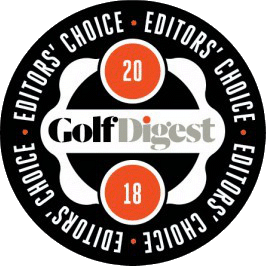 B. Stover - Golf Course Superintendent
When it comes to quality, no utility or golf cart is better than Club Car. Club Car utility and golf vehicles are more durable and dependable than the competition. Vic Gerard Golf Cars is a great partner for Club Car as it's service is also top notch; not that you will need to service your club car vehicles very often. The new technology that is now available in the Club Car units is impressive, from cart restriction software to the Shark golfer experience. If you are looking for a long lasting, problem free, and high tech vehicle look to Club Car to fill your needs.
S. Rice - Owner of Linx Golf Management
As a company that manages several golf courses I have never looked beyond Bill Lynch and Vic Gerard Golf Cars to fulfill my needs. Their tradition of high quality CLUB CAR equipment and outstanding customer service has exceeded my expectations for almost ten years. There simply is no other choice in the business.
A. Anghelusiu - Ramsey Golf & Country Club
I have been in a business relationship with Club Car and Vic Gerard for over 15 years. Part of the reason for this long-term relationship is due to the superior quality, functionality and performance of the Club Car vehicles. The other reason is due to the quality service levels that we have been receiving from Vic Gerard. They are very prompt with maintaining our fleet, very responsive to our needs and frankly, simply a pleasure to work with. In closing, I cannot hesitate to recommend them to any club and or enterprise that they are looking to partner up with – they will become an asset to any organization. As a confirmation and proof of my sentiments above, we will be renewing our Club Car Fleet yet again for another term beginning next year.
J. Mascari - Golf Professional
Partnering with Vic Gerard Golf Cars has been nothing short of seamless. Whether we're in need of a fleet check-up, scheduling rental cars for an outing, or any one-off request, it is always handled quickly and with consistent professionalism.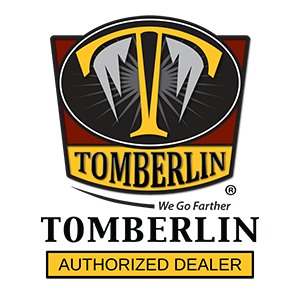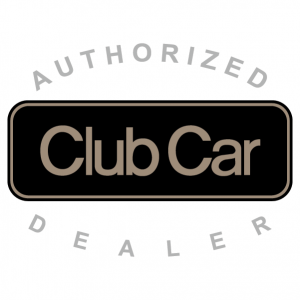 M-F: 8:00 AM - 4:30 PM EST
Financing is available. Please speak with your sales representative.
We Accept Cash, Checks, American Express, Visa, Mastercard, Discover
2021 © All Rights Reserved